Every confident woman longs for a stylish look that makes them feel confident and satisfied by their look. If you want to change your hairstyle and are wondering if a pixie is okay, consider an amazing long pixie and ask your stylist to put some lavish layers.
There are many types of long pixie haircuts that will give you an amazing, neat and effortless look. A long pixie can take any of the following forms:
Proportional and neat;
Asymmetrical;
Choppy;
Shaggy;
Curly or wavy;
Messy;
Layered.
Let's take a look at some of the high profile long pixie haircut with layers.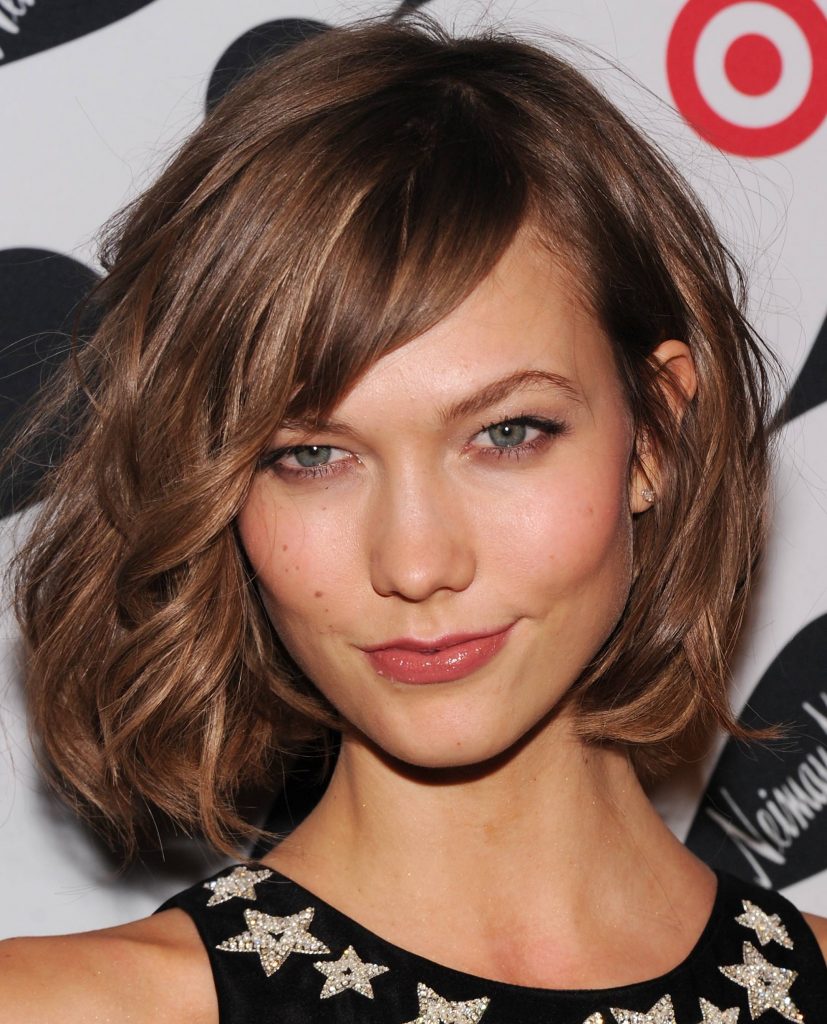 Side Swept Layered Curls
If your hair is naturally curly, this lovely long pixie is for you. It is really short at the back but relatively long layers on the tousle and front. The front is side swept to bring an illusion of curly strands of hair from one side of your forehead to the other. It is perfect for you if your hair color is red or brilliant brown. If your hair is darker, worry not, a few highlights of light brown to give it a double tone effect.
Tapered Long Pixie with Layers and Bangs
This haircut is a perfect chance for you if you like medium hair. It is cut short at the neck nape and longer strands at the top. When you want a voluminous hair illusion to ask your stylist to add layers to the top strands. A few long bangs that flow to the eyes will give you that youthful look. This beautiful long pixie goes perfect for blonde hair. It is so much better when the hair is a bit darker at the roots.
Shaded Layered Long Pixie
The back is cut very short and if you are a fan of an undercut you can have it made into an undercut. The top is cut really long to flow all the way to the cheeks and chin. It is side parted to give volume to one side and slightly expose the undercut on the other side. Layers are added to give it more volume to cover for the undercut. It's most suitable for dark hair as it requires a bright color shade on the long layers.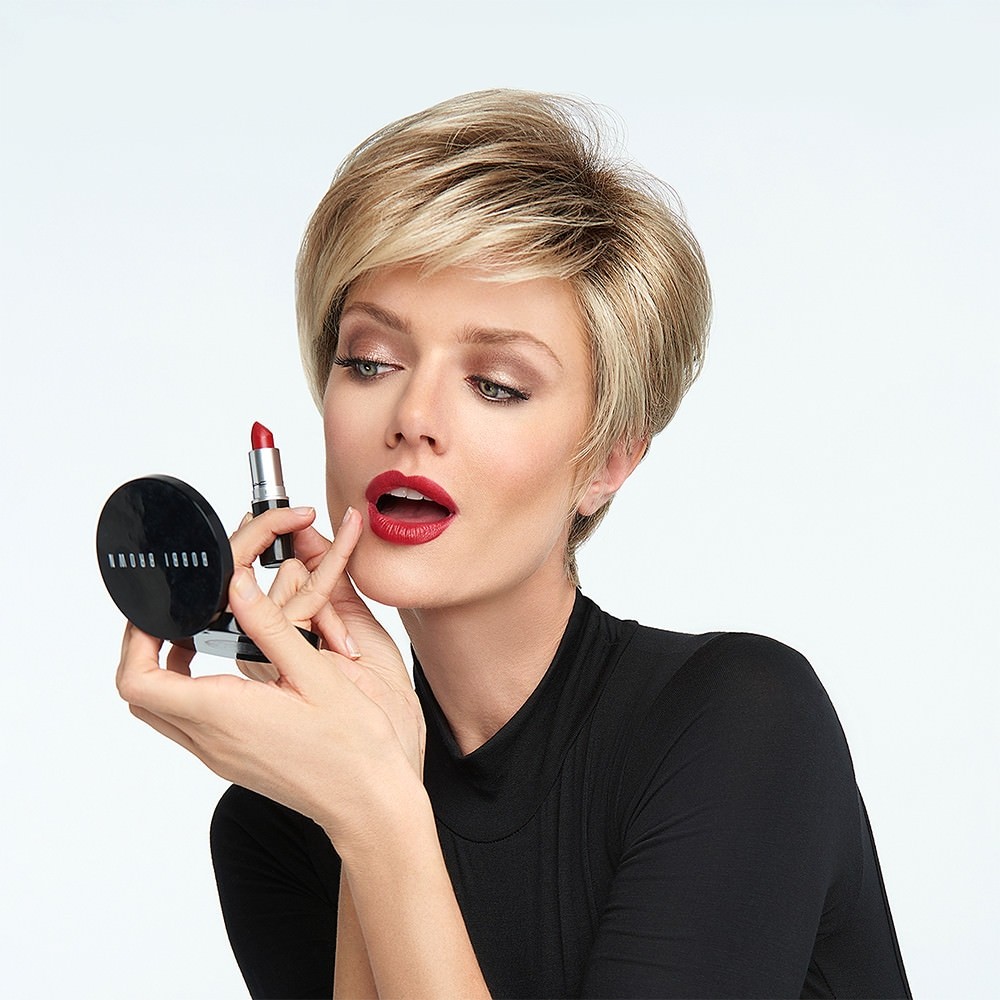 A pixie haircut will never disappoint if you are looking for a short and sweet style for your hair. However, these are haircuts that will allow you to have that wow pixie look without having to cut your hair extra short.