A busy schedule comes with a few compromises but for a classy lady, this should never be at the cost of their beauty and style. Clean, simple, and low maintenance haircut is a perfect style for a busy independent woman. Ultrashort bob haircuts are the simplest hairstyles you will get. They are suitable for all sorts of hair and facial features.
If your hair is natural and you need to keep it short and smart, go for an ultrashort bob haircut that will allow it to be gorgeous in its free form. Ultrashort bob haircuts come in different forms:
Curly hair bob;
Straight hair bob;
Wavy hair bob;
Fine hair bob;
Coarse hair bob.
Some ultrashort bob haircuts include: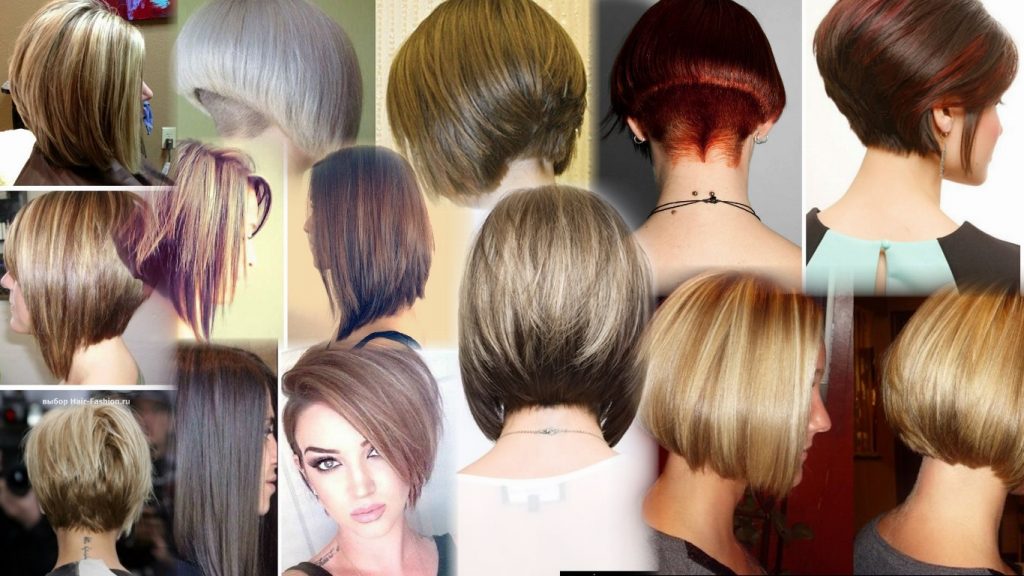 Comb over Bob
This is an ultrashort bob haircut that is perfect for a round face and is shorter to the back barely touching the neck. It's a clean and simple haircut that is easily styled and will take minimal time to give you that wow look.  You may choose flicked out ends that create a casual texture to boost and ease your look.
Side Swept Short Bob
This ultrashort haircut is perfect for that independent woman who has an elongated face and wants a stylish low maintenance haircut. This particular short bob is perfect for a round face and will do fine with any skin tone. It is best when it is angular with a long side part that flows to the other side. It is short to the cheeks and is given a perfect finish by blunt cut ends.
Short Cute Blonde Bob with Bangs
This is an adorable ultrashort bob haircut that is easy to manage and requires minimal care. It is short barely touching the neck and has soft short bangs. It goes well with either straight or naturally wavy hair. It takes little effort to maintain and since it is perfect for natural hair, it is perfect for a wash and style day.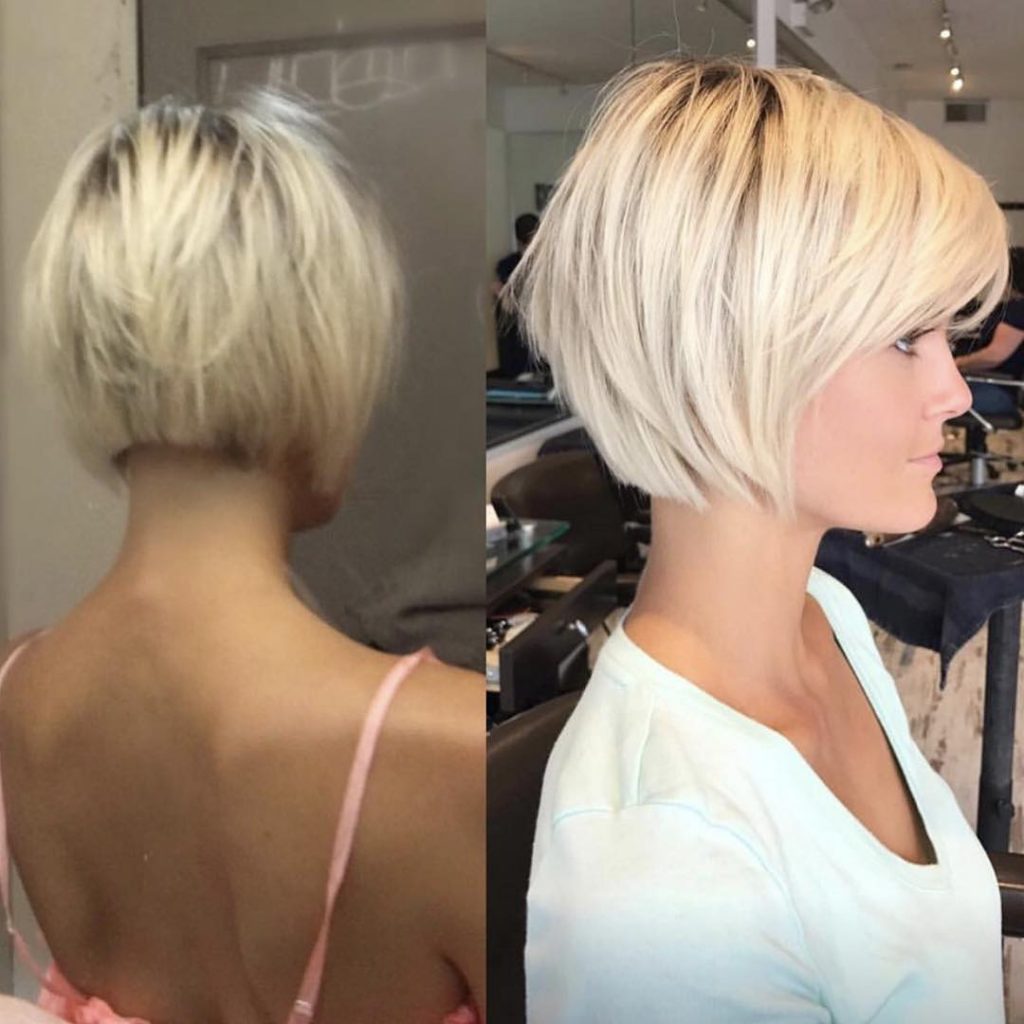 Inverted Bob with Highlights
This is an ultrashort haircut with graduated layers from the nape of the neck upwards. This gives the haircut a lift in the crown. It favors dark hair and multiple blonde highlights give this haircut an excellent lavish finish.
Looking gorgeous is the right of every woman despite their schedule or lifestyle. Ultra Short bob haircuts make the really short hair look awesome and perfect for the independent woman.