When you see and desire a hairstyle, the best way is to take a photo to share with your stylist. This ensures you get the best impressive results in replicating the haircut. Stylists have always had an easy time creating a bob haircut. However, triangle layered bob can be quite a tricky haircut to attain perfection.
Different stylists have different ways of getting those triangle layers for your haircut. For best results with triangle layers to your bob advise your stylist to try and follow the following steps. You may be offering them a great new technique that will please you and grant many more women the pleasure of perfect triangle layers.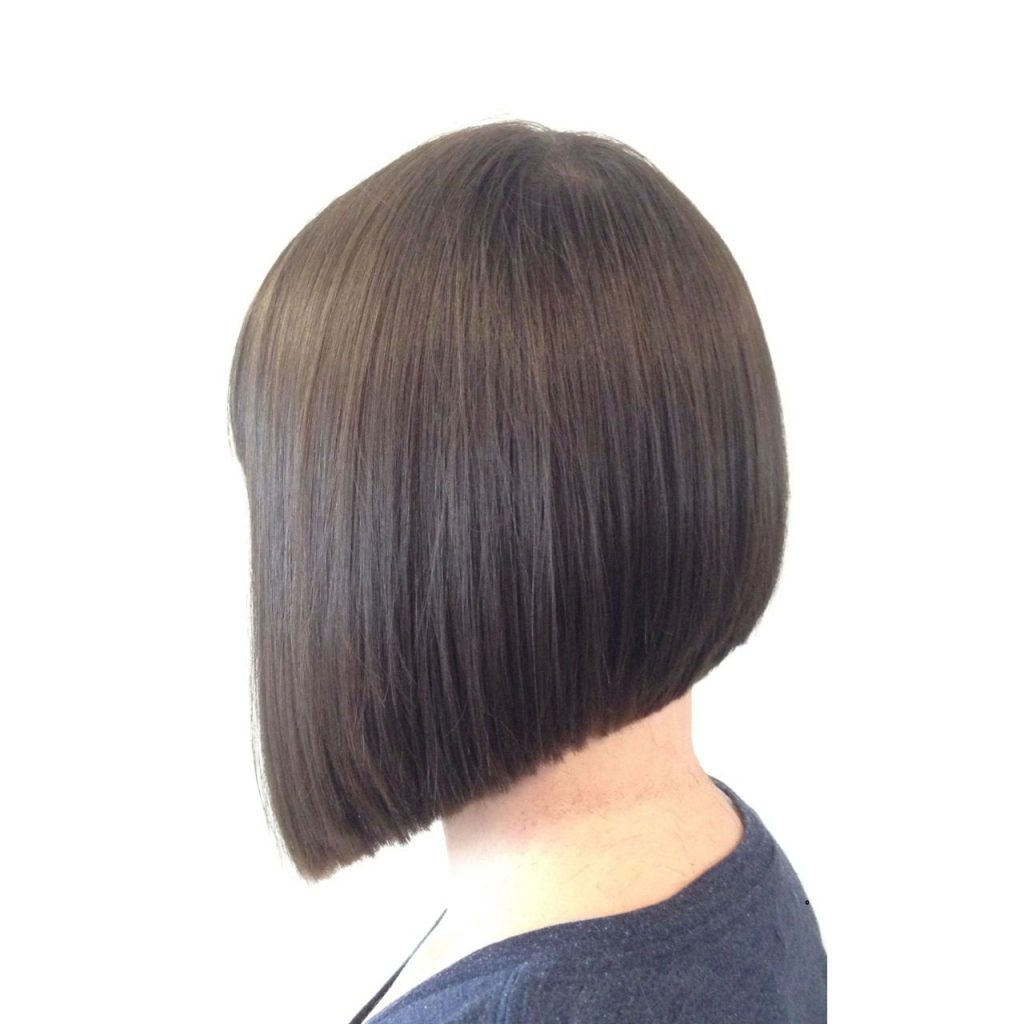 Choose a Bob Style
Bob haircuts are mostly chosen by women who seek to get a fresh haircut that is not too long nor too short. When you want to maintain short hair but still need that feeling of voluminous hair, a layered bob is perfect. There are many layered bob that you can select from if you want those layers to be a triangle. These layered bob haircuts include:
Choppy bob with layers;
A line bob;
Stacked bob;
Tousled bob.
Arrange the hair
The hair arrangement is an important step in attaining triangle layers for your bob haircut. For the best triangle layers, the hair should be elevated to an upward diagonal more than 90 degrees but less than 145 degrees for the best result. The stylist should hold it directly in front of their body with forward slices being parallel with the back of the head.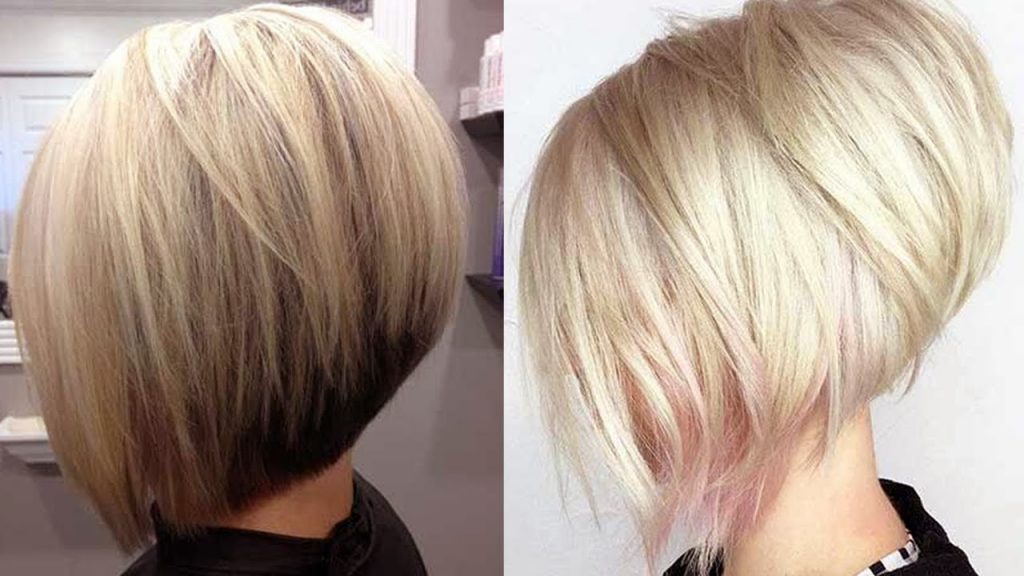 Cut the Hair
The hair is cut by the slices at a ninety degree and should be worked from the back towards the front. This ensures clean triangular cuts to the hair. Ensure the cuts are completely horizontal. The finishing is very important for a perfect look. Cut using parallel pints to soften the ends.
The next step is to flat iron the hair if you chose a straight bob, adding waves if you chose a wavy bob and if your style is a curly bob, a bit of coconut oil to soften the natural curls of your hair.
Style the Bob
Styling is the final step towards that perfect finish for a bob haircut. An angular bob is an all-time favorite for women who love triangle layers. It is perfect for straight, curly or wavy hair. Triangle layers look amazing with soft short bangs. You can give it a side part and if your hair is curly the best is a middle part.
When a woman wants that wow look from a bob haircut, they have many options but there is no look that will make a perfect fit like an angular bob. It has triangle layers that give you a marvelous classy look.