A gradient haircut means a hairstyle that has more than one color shade.  It is commonly used interchangeably with the French word ombre. It can be a dark hair color at the roots that graduates into a lighter shade or could be a dye of totally different color shades such as pink, blue or green. It can also be more than one colors if you want that fairytale rainbow look.
A blunt bob is one of the most classic haircuts of all time and has recently made a classy and trendy come back. It is an executive clean haircut that favors women of all ages and considered an always popular summer haircut.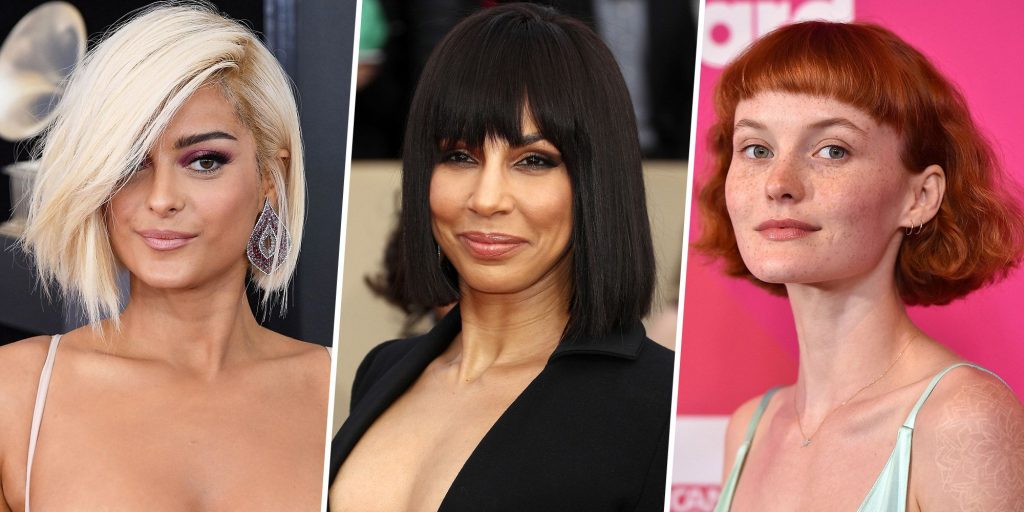 Considerations When Choosing a Gradient
When choosing a gradient for your blunt bob consider the following:
What is suitable for your complexion and skin tone?
Look at your personality and what you want the gradient to say about you
Your taste and preference in terms of what colors you are willing to try on your hair
Ensure you are psychologically prepared to bleach and dye your hair
A blunt bob with a gradient is radiant and its simplicity and lightness are considered a blessing in summer. Let's look at some of the favorite blunt bob haircuts that look amazing with a gradient:
Centre Parted Bob
If your hair has natural waves, this center-parted blunt bob is perfect for you on any summer day. It's perfect for a round or square face and a bright color gradient makes it bright and attractive. If you have dark hair, consider a purple, green or pink gradient which you can match up with a faintly similar color eye shadow.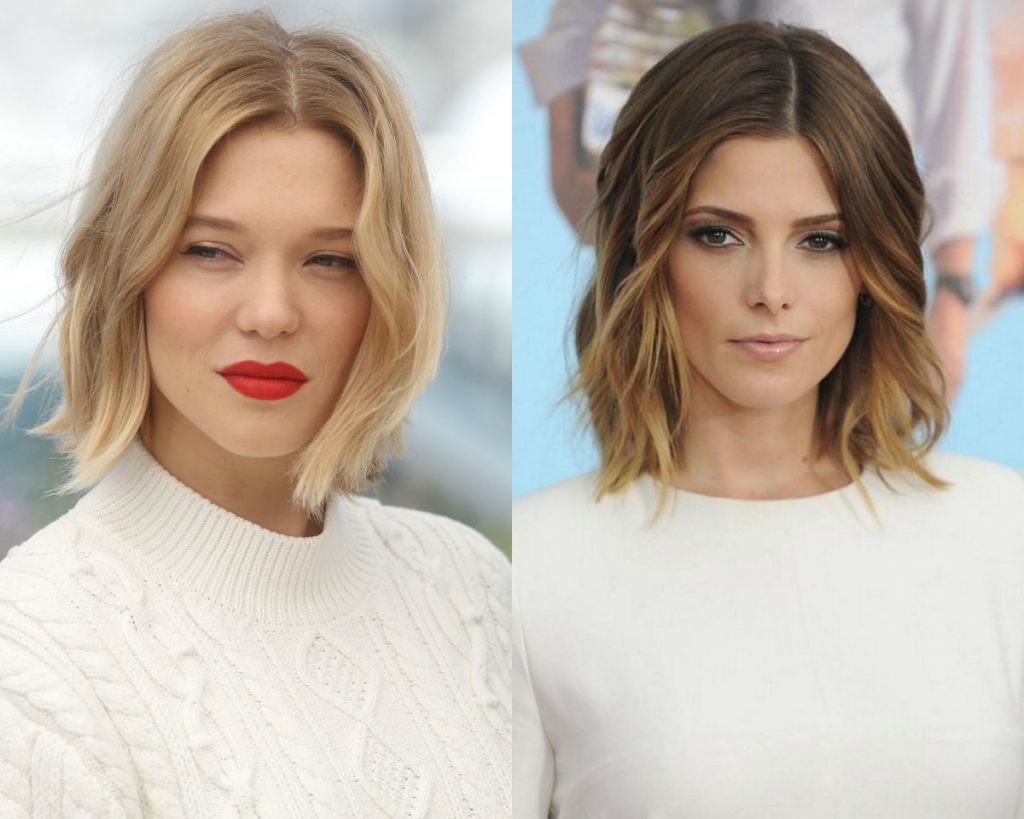 Sleek Side Parted Blunt Bob
This magnificent haircut has a length barely touching the neck and its blunt nature gives you a clean neat appearance. You may decide to give it a tuck behind one ear like Jenna Dewan for that gorgeous look. A gradient to this marvelous haircut will give it a glow and draw attention to your facial features. You can give your dark hair blonde gradient for this blunt bob. You may also decide to give the side part a deeper gradient leaving just the roots in a dark color.
The millennials prefer bright gradients such as pink, blue, green and purple for their gradient blunt bob. However, older ladies prefer a blonde gradient that is not too bright and others will be happy with two shades of the same color more so their original hair color and a lighter shade. Ultimately, blunt bob with a gradient brings out the best in your facial features and leaves a long-lasting impression of you.